Organizing, Hoarding & Cluttering
How to clear clutter
Many home organization experts say
"When in doubt, throw it out."    
"When your home is cluttered, your brain kind of feels that way too," 
Letting Go
Big Bang Theory – Fortress of Shame
Ted Talks – Jennifer discovered the ten-item wardrobe concept while living in Paris with Madame Chic and her family. In this talk she shares her endearing story, tips on how you can make a ten-item wardrobe work for you, and why
NAPO (National Assoc. of Professional Organizers)
Jeanne Shorr – Founder
napo.net/NAPOHistory 
Los Angeles NAPO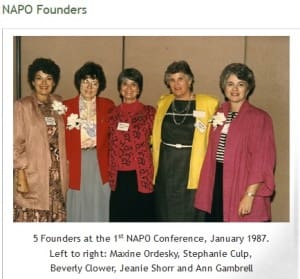 The National Association of Professional Organizers (NAPO), launched in 1983 by a small group of women in Los Angeles, now boasts 4,000 members who go into homes, help owners figure out what's worth keeping and push them to purge the rest.
1983 – A group working as professional organizers began to meet informally in Los Angeles and decided to give their meetings a name, the Association of Professional Organizers (APO).
1985 – The association formalized by electing officers, who later that year would be named the founding members: Beverly Clower, Stephanie Culp, Ann Gambrell, Maxine Ordesky, and Jeanie Shorr.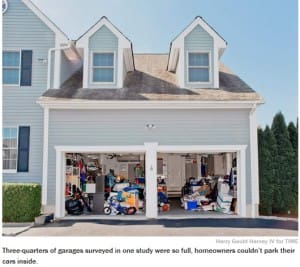 Get Quotes & Coverage - 3 Easy Steps

Guaranteed Issue - No Pre X Clause - Quote & Subsidy Calculation - No charge for our services - If not in CA click here for Nationwide Quotes
Life Insurance Quotes
Click here to set a phone, skype or face to face complementary consultation
Tools to help you figure out how much you should get
Life Insurance Buyers Guide
AA's 12 STEPS, INCLUDING POWERFUL 4 TH STEP WORKSHEETS   
Herb K's workbook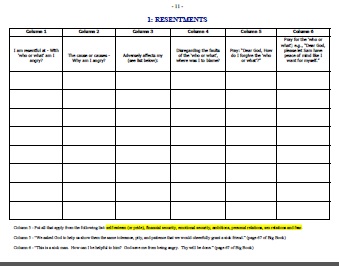 Story of Stuff
Tex Talk Minimalists
Facebook Video Tour – No clutter – He's taken "my advice" what if all your stuff is lost or destroyed, what would you replace? If you wouldn't replace it, get rid of it now.
LA Times 11.24.2016 .
Dental For Everyone, has an excellent  website with full brochures, online quoting and enrollment